We have been on business since 2014
We love pets, so we have created a shop that offers premium-quality products for your little friends
Download brochure
Our Range of Products
Dog care

Cat care

Live stock

Equine Care
Infrastructure
Finest Modern Manufacturing Units and R&D
Medfly is a young & dynamic company in the Animal Health Pharmaceutical Manufacturing and marketing field. We are the fastest growing Animal Health Pharmaceutical Company in India. Our state of the art manufacturing facility assures quality products that comply to international standards providing quality, efficacy and safety. The manufacturing facility shall comply with the FDA regulations of various countries and also follow the latest GMP++ and PIC/S guidelines.
UNIT 1: External Liquid formulationsTopical Liquids (Spot on, Pour On, Shampoo, Ear Drops, Specialty Wash) & External Powders
UNIT 2: Oral FormulationsOral Solids (Chewable, Flavoured Tablets, Bolus, Powders, Paste, Granules, Feed Supplement)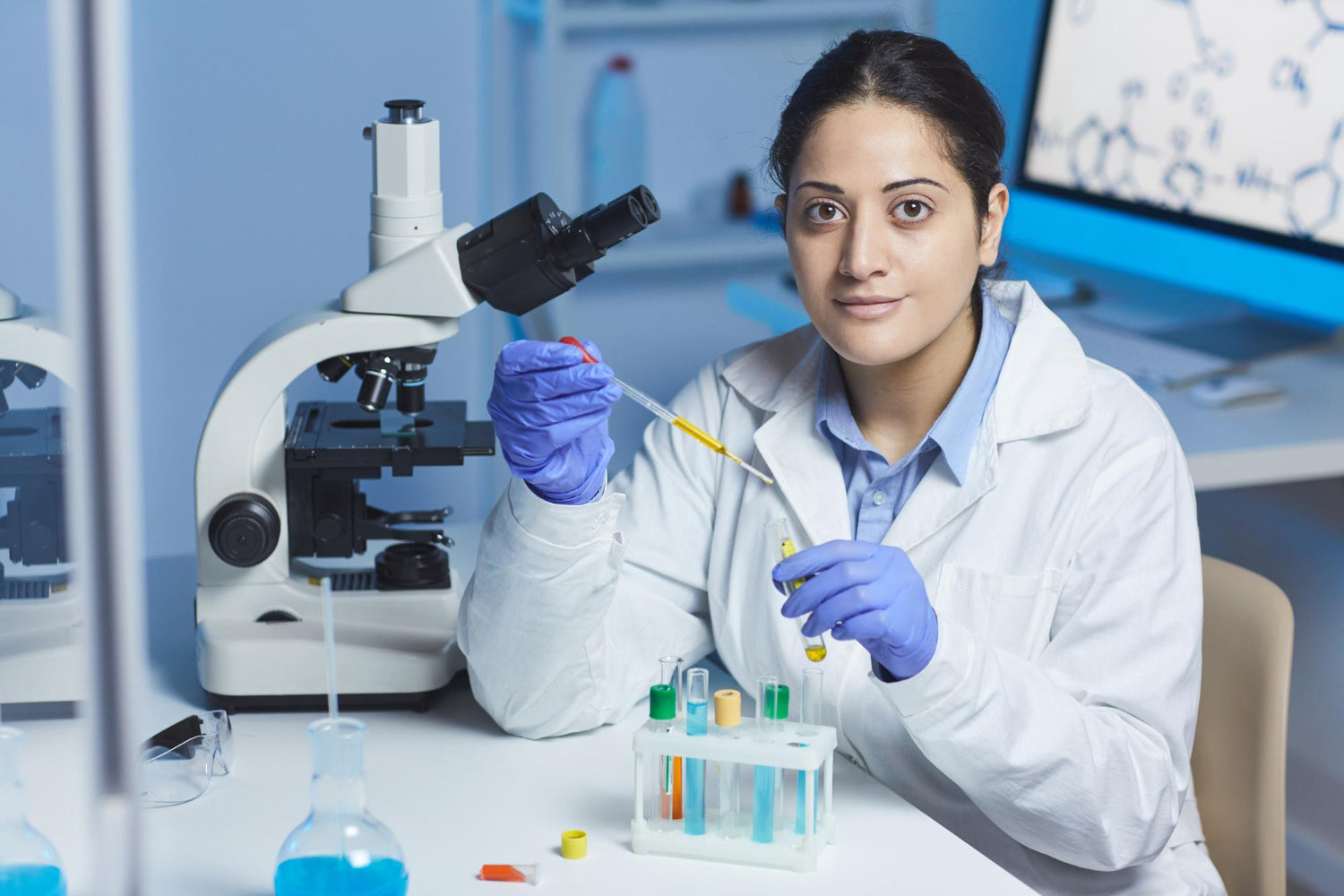 Research and Development
Finest Modern R&D Units
Innovation is at the core of our vision and we aim to continuously develop products that meet the ever growing and evolving needs of veterinary segment. We use fine sciences to unlock discoveries and create ingredient solutions that maintain and transform the quality of animal life worldwide.